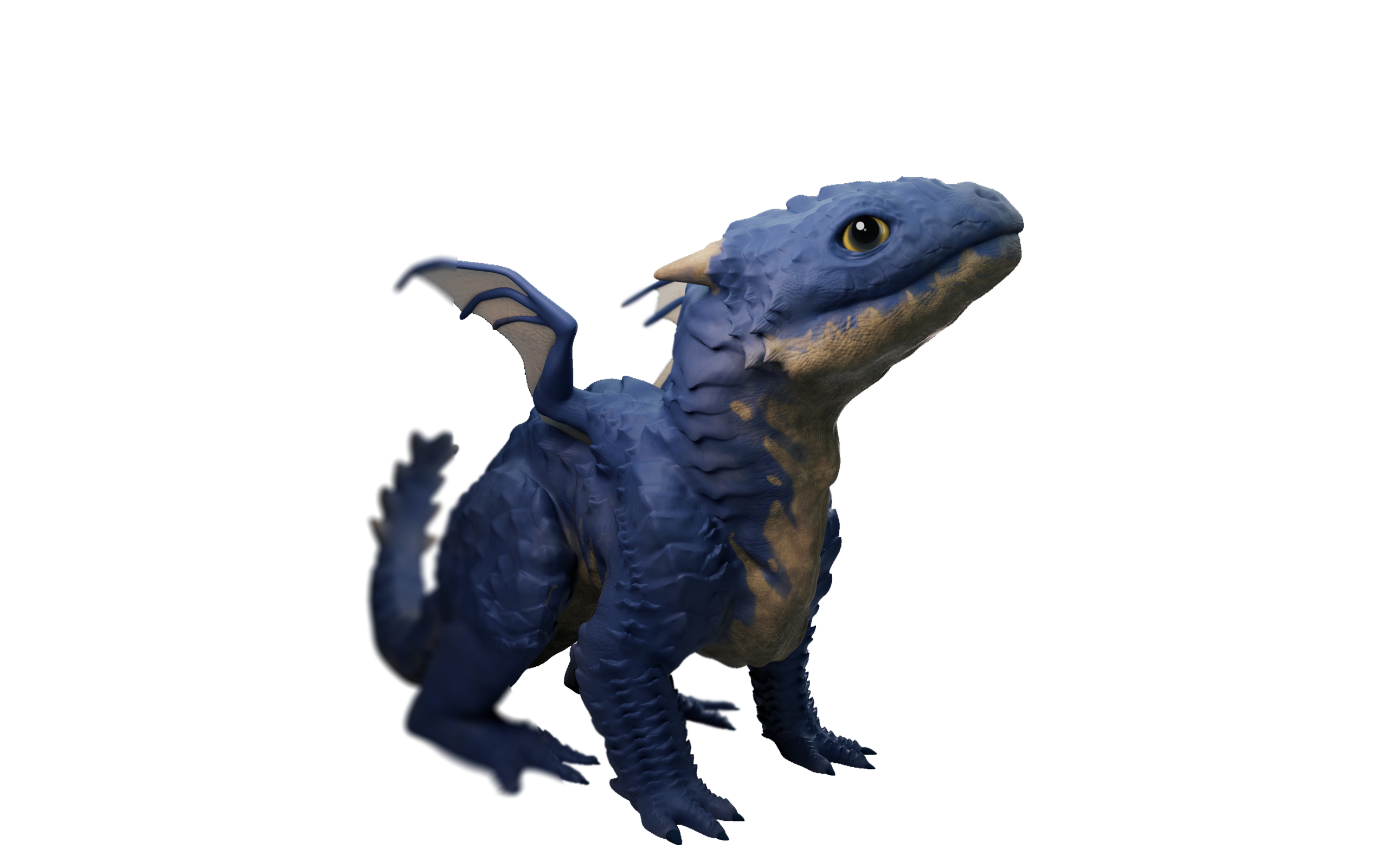 Step 1
Get your NFT Companion
Your Dragon represents your investment in your fitness goals. It is upgraded through blood, sweat and tears and will evolve with you. This is the next generation of NFTs that grow as you grow in the real world. You can test out all workouts in the Dopamining app without any commitments.
Step 2
Rapid home workout
Lean your phone against a wall and get started. Your NFT Dragon has a budget of calories that are spent and turned into coins as you work out. You will get instant feedback. Every repetition of your exercise is counted.
Step 3
Juicy Rewards
After you are $DONE with your workout, you reap the reward: $DONE tokens. Optimize your earnings by growing your Dragon's skills. Supercharge your motivation by staking on challenges. There are secret achievements which all add to your earnings. You will get those bonuses automatically, so you can just focus on your workout.